Web App Security
Plan, Build and Deploy your enterprise applications securely via our security
engineering and application security maturity model.
Varutra application security testing experts adopt an end-to-end approach for applications security. Our methodologies incorporate various elements of application security across all stages of the software development life cycle (SDLC) to enhance the overall security posture of the critical business applications.
We offer customized services as per client environment, application nature based on the latest technology and well-known platforms like API, thick and thin client applications, technology platforms such as ASP, ASP.NET, Java, PHP, Ruby on Railsetc.
Application Security Services – Enhance the Maturity of Your Application Security Program with Threat Modeling, Secure Software Development Life Cycle, and Penetration Testing Activities.
The Application Security Assessment methodology utilizes a combination of automated and manual assessment processes intended at finding security flaws in the application. Preliminary activities include identification of application layout and points of risks of relatively large magnitude. Post this phase, tests are initiated to discover vulnerabilities in the application, leveraging novel and latest vulnerability detection and penetration testing techniques. Findings are aggregated, compiled and a detailed report is created and delivered. Security vulnerabilities discovered during assessments are classified on the basis of the business impact they inflict on organization.
Source Code Review A comprehensive source code analysis involves a security expert with strong development experience and proven analytical capabilities andexamine the source code of application to identify programming and logical errors. The aim is to examine the source code of the application and identify vulnerabilities before the application is deployed. JPCYS consultants understand the application business objectives, its design and the technologies used for its implementation. Application threat profiles are created to identify critical code areas to concentrate during the code analysis. Blend of open source and commercial code analysis tools will be used followed by manual verification approaches, clubbed with general and best practices of coding standards respective to various platforms. Our experts also recommend the cost-effective and practical remediation strategies specific to your organization in order to control/mitigate/prevent these defects.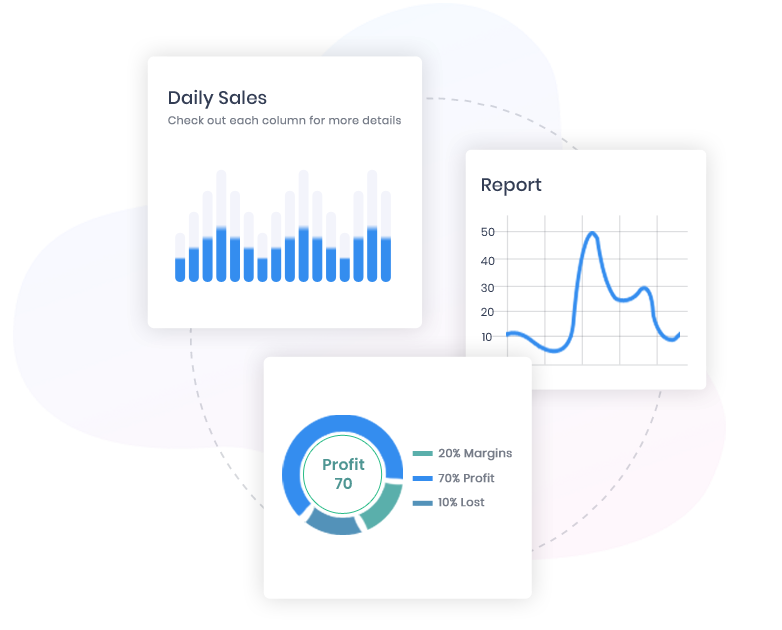 Web App Security Configuration Audit
The JPCYS Advantage
Safeguarding and obtaining the objectives of Confidentiality, Integrity and Availability of the data efficiently.
Follows industry best practices and guidelines such as the Open Web Application Security Project (OWASP), the Web Application Security Consortium (WASC) and Open Source Security Testing Methodology Manual (OSSTMM).
Security in mind with hacker mindset to maintain the application safe from the latest emerged vulnerabilities and exploits.
Assessments are carried out by application security experts in various application technologies and platforms.
High emphasis on manual verification along with automated tools (open source and commercial) based testing.
Vulnerability correlation facilitates in verification of automated and manually identified vulnerabilities and eliminating false positives.
Our Reporting describes the root cause of the flaw and suggests business/application specific remediation and supports organization in achieving target compliance requirements.
Detailed report walkthrough call with the respective client post submitting report and extended assistance to the client team for the complete remediation phase.
Take the First Step on Your Cloud Security Journey!