Cloud Security: End to EndCloud Security Journey
Realistic Cloud Security methodologies and services to support your long-team cloud
evolution and to safeguard your cloud environments.
JPCYS offers Cloud Vulnerability Assessment, Cloud Penetration Testing services for the information systems and applications running in the cloud. We also offer a unique Cloud Security Audit, which is a comprehensive analysis and review of the security of the Information Systems from the perspective of working of the internal controls and policies. This analysis is essential to determine the security and effectiveness of the controls, which are in place.
Our consultants produce best practices and proven methodologies for ensuring the confidentiality, integrity and security of information / data hosted in the cloud and uses blend of automated tools and manual techniques to identify security issues in categories such as:
Connection & Data Transmission
Authentication & Authorization
Intrusion Detection & Protection
Server Virtualization Patch Management
Segregation of Duties
Granting & Removal of Access Rights
Process for periodic Review of Access
Incident & Change Management
Misconfiguration
Availability
Varutra Cloud Security Services – Protects Critical Business
Where it Actually Lives!
Cloud Security Configuration Audit Cloud providers like AWS, Azure and Google cloud have hundreds of services with thousands of configuration options. JPCYS audits these services to find the weak points in client infrastructure and monitors control on the cloud's security and compliance posture with proactive monitoring, alerts, and reports, providing confidence that the cloud setup is stable, secure, and compliant. JPCYS offers hundreds of Best Practice Checks and relevant recommendations. These checks are mapped to industry regulations, so organizations can be "scored" on their compliance with 35 standards including PCI DSS, HIPAA, NIST 800-53, NIST SP 800-171, SOC2, and more.
Cloud Penetration Testing Cloud Penetration Testing involves a mixture of external and internal penetration testing techniques to examine the external posture of the organization. Examples of vulnerabilities determined by this type of active testing can include unprotected storage blobs and S3 buckets, servers with management ports open to the internet and poor egress controls. Security should be a key consideration when selecting a cloud service provider, and our Cloud Penetration Testing service can help determine how secure the assets in the cloud really are. Penetration testing on applications hosted in the cloud is based on the equivalent principles as those deployed as a part of our Web Application and Network Penetration Services, on relevant infrastructure and software. As an end user, it is the responsibility to ensure that the security of any operating systems and applications hosted in the cloud are continuously maintained and tested.
Cloud Infrastructure Architecture Review Cloud providers like AWS, Azure and Google Cloud release thousands of updates and new features every year. If you are like most organizations, you have trouble keeping it up to date and in a secure manner. Organizations need to make sure the infrastructure is best aligned for future updates. How can you keep up and make the right choices?
That is where the Cloud Architecture Review comes into play! Every Cloud Architecture Review JPCYS performs gives our client the opportunity to improve the infrastructure within the cloud. By evaluating workloads already deployed on cloud against best practices, the Cloud Architecture review offers technical validation about the infrastructure, determines any potential pitfalls, and helps to create the best plan for the future.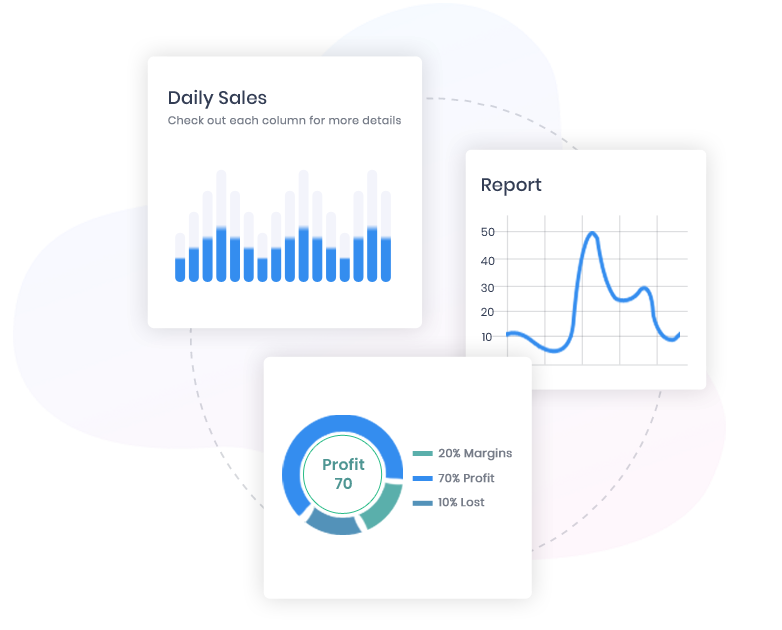 The JPCYS Advantage
The benefits of a cloud penetration test are increased technical assurance, and better understanding of the attack surface that the systems are exposed to as Cloud systems, whether they are infrastructure as a service (IaaS), platform as a service (PaaS), or software as a service (SaaS), are prone to security misconfigurations, weaknesses, and security threats just as traditional systems are.
A better understanding of cloud estate by figuring answers to questions such as -What services do you have in the cloud? What systems do you expose to the public?
A detailed report on any common security misconfigurations along with our recommendations for how to secure the cloud configuration.
The increased assurance will come from the fact that client team will gain visibility of the security weaknesses of cloud estate.
Able to verify what services and data are publicly accessible, what cloud security controls are in effect, and how effectively these are mitigating corporate security risk.
Take the First Step on Your Cloud Security Journey!