Network Security
Assess Network Infrastructure Security posture, detect Vulnerabilities and report exploitation Impact
In today's world, rapid business evolution, and the constant evolving threat landscape has lead to multiple security challenges for client's organization's.
JPCYS's Vulnerability Assessment services helps you to respond by detecting, classifying, categorizing and addressing security vulnerabilities observed and in providing the ongoing support and guidance to remediate them in a timely manner.
Our methodology focuses on identifying, validating, prioritizing the vulnerabilities in the target systems and provide realistic status to help them fix those.
Our expertise lies in conducting external and internal vulnerability assessment and by leveraging a combination of open source and commercial tools which are used along with major stress on manual verification and validation of each and every vulnerability to understand the vulnerability potential, risk involved in case the vulnerability gets exploited on client's network and its business impact.
Vulnerabilities will be prioritized considering the client's business and reported with specific mitigation steps in the recommendations.
Network Infrastructure Security Services
Network Penetration Testing Network Penetration Testing, also known as network pentest or pentesting, refers to the testing of computer networks, computer systems, networking devices and applications to identify and report security weaknesses residing on them. It is of utmost importance to assess the corporate network security posture to defend and protect the data against known/unknown cyber attacks. Varutra cyber security cum penetration testing services involves assessing the network to gain unauthorized access in the network as an external entity/hacker and/or as a malicious insider trying to elevate access privileges and perform malicious activities. As per the client's need black box, gray box or combination of both approaches can be outlined. No exploitation will be carried out before seeking client's permission during the engagements.
Configuration Audit In the days of cyber threats, it is essential that organizations should use trustworthy configuration, review and audit their network infrastructure on a periodic basis. JPCYS's technical configuration audit process is highly customized to suit the organization's network infrastructure to ensure that the enterprise's IT assets such as Operating systems, Databases, Applications and Software's as well as Network devices are operational and are compliant to standards and policies. The audit process broadly consists of auditing the perimeter devices, network devices such as Firewall, Routers, Switches, Load Balancers, IPS/IDS and Server Systems such as Domain Controllers, File Servers, FTP Servers, Email Servers, Proxy Servers, Antivirus Servers and Databases comprising the entire network architecture.
Network Architecture Security Review Network Architecture Security design review process for an organization analyzes the structural design from a security perspective. It helps to recognize and validate the design elements which might impact the security posture. It is a common practice to set up the network infrastructure in the very initial days and once the setup is completed, organizations fail to recall about it. Over the time, as business evolves, network infrastructure also evolves and possibly opening it up to new vulnerabilities unless it is reviewed periodically. JPCYS network architecture review is a process of thoroughly assessing the network component's configurations with their placements in the network and the overall network design. Our network security team will observe the network from defense in depth strategy to withstand any network attacks. The review objective is to assist in increasing the security posture of the existing network infrastructure.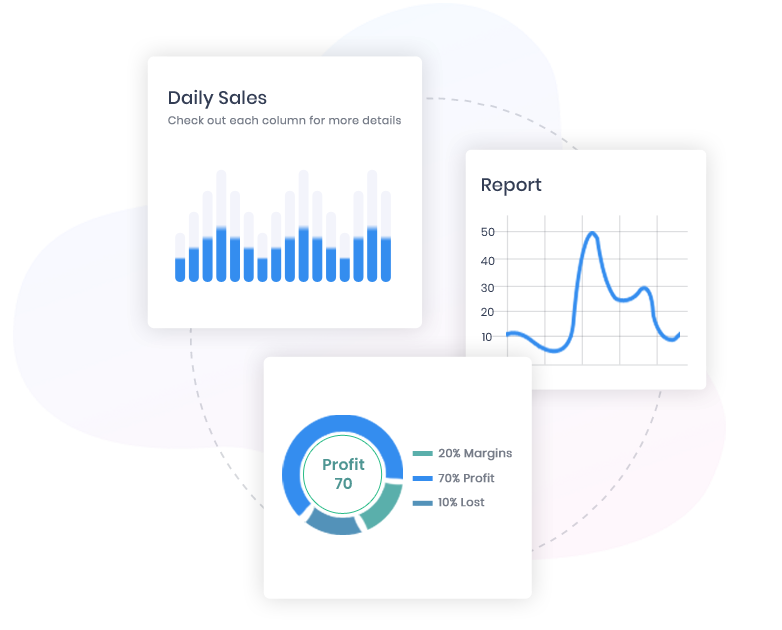 The JPCYS Advantage
Network Penetration Tests ensure that all business operations are up and running, as disruption on network level can have a direct impact on business continuity as well as availability of services.
Highly focused on both automated as well as manual approach in validating vulnerabilities and excluding false positives.
Prevent hackers from infiltrating your network by conducting timely Penetration Tests. The process uncovers holes in your security, giving you a chance to properly remediate any shortcomings before a real attack occurs.
Penetration Tests help address the that is mandated by industry standards and regulations such as PCI, HIPAA, ISO 27001 and FISMA which will help avoid heavy fines that can be associated with being non-compliant.
Configuration Audits help ensure that configuration and hardening is done on every device present in the network infrastructure.
Vulnerability correlation facilitates in verification of automated and manually identified vulnerabilities and eliminating false positives.
Time deliverables which include Detailed Technical Report with appropriate recommendations once the activity has completed and assistance is provided to the client team if they require help during the patching phase.
Take the First Step on Your Cloud Security Journey!