IT Governance Audits
Perform Risk Management, Resource Management and Strategic Alignment basis Business Goals
Our Approach
We work closely with clients to help them understand varied and evolving compliance needs.
With our robust framework, clients gain visibility on their compliance obligations and how we can help them achieve compliance.
Our controls are based on sound risk management practices and are continuously aligned to ensure they are relevant to today's requirements and positioned for the future.
We manage end-to-end audit activities by establishing best ways to collect data, identify control objectives, respond to ad-hoc audit requests, and manage external auditor relationships.
We assume responsibility for the thoroughness and accuracy of the information, including the description of services provided to external auditors, control objectives, and related controls.
Our customers are assured that proper control procedures are in place and documented, which will have predictable results, and a trusted partner by side.
Key Service Offerings
Information Systems Audit Information System Audit encompasses a comprehensive review and evaluation of automated information processing systems, related non-automated processes and the interface between them.
Information Technology (IT) audit or information systems (IS) audit is an examination of the controls within an entity's Information technology infrastructure. Information Systems cum Technology audit incorporates a process of collecting and evaluating evidence of an organization's information systems, practices, and operations formerly known as Electronic data processing (EDP) audit.
Obtained evidence evaluation can assure whether the organization's information system safeguard assets, maintain data integrity and is operating effectively and efficiently in order to achieve the organization's goals & objectives.

Third Party Risk Management
Third party risk management (TPRM) is a structured approach to analyze and control risks arising to the organization from third parties such as – Vendor's Customers, Joint ventures, Counterparties, Fourth Parties, and Third-party relationships which act as a significant source of enterprise risk.
Our team can help strengthen TPRM programs or functions, systems and technologies, assess third parties' controls, and manage risks of an organization's third-party population via –
Manage Third-party Risk processes:

Pre-developed risk models, review criteria, issue administration and reporting
Risk profiling/third-party inventory
End-to-end third-party oversight and governance

Risk Profiling and Assessment

Profile third parties and assess their risks and controls leveraging technology/framework
Global onsite and remote-control assessment execution across all risk domains (e.g. cyber, resiliency, financial health and regulatory compliance)
ISO 27001 Implementation & Sustenance
To help organization's setup and manage their ISMS, we offer an extensive set of services, grouped in four phases:
ISMS Audit
Gap Analysis Against current ISMS
Risk Assessment Workshop
Internal Audit
ISMS Advisory & Implementation
Assisting with the alignment of the ISMS with the ISO/IEC 27001 standards
Lead, Advise and Assist with the implementation of ISMS Controls
Provide consulting or advisory services during the review
Conduct an audit at the end of the implementation to ensure full compliance to the standard
ISMS Training & Awareness
Shorter ISMS Awareness Sessions from 1 hour to 4 hours
One Day Awareness Session
Two Days Internal Audit Course
Three Days Implementation Course
Documentation Toolkit
Alignment with complete ISO 27001-documentation requirements
Ready to consume documentation templates
Project Tracking tools to support the implementation
Q & A support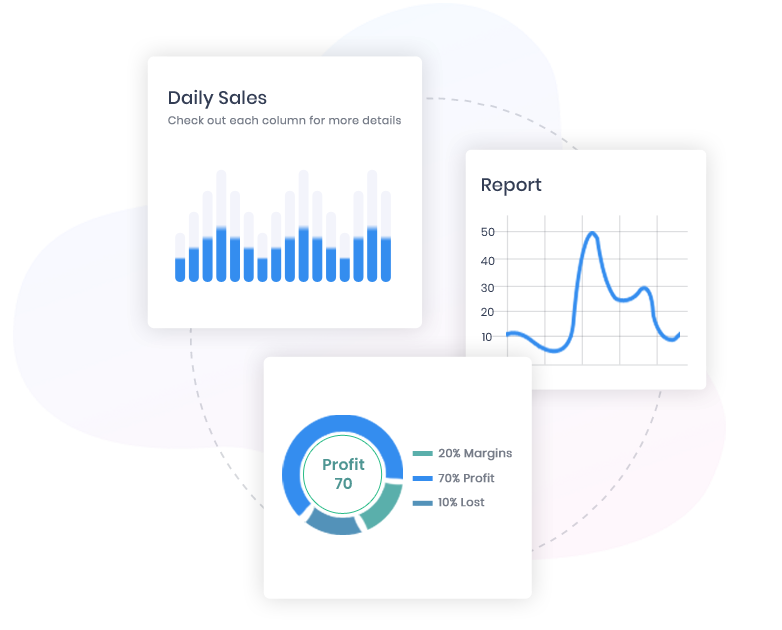 Why Choose Us?
Our dedicated team supports all standard and industry specific audits and manages relationships with external auditors so that organizations focus on what is important – growing the business and serving the customers.
With JPCYS as a trusted partner, our clients benefit via our expert guidance to manage the complicated world of Audit and Compliance, as well as predictable results.
Our processes, governance, and service levels are proven to meet stringent and demanding requirements of diverse clients spread across various business groups across the globe.
At JPCYS, we leverage a deep and experienced pool of skilled consultants to deliver all our assurance and advisory services. We set extremely high standards and our team also holds multiple accreditations and professional qualifications to make things possible.
Take the First Step on Your Cloud Security Journey!