SOC As A Service
Deliver Realtime Security Monitoring Operations incorporating People, Process & Technology metrics
SOC as a Service
Cyber Security is a complex area and so is managing it.
At JPCYS, we enable information security via offering a comprehensive SOC-as-a-Service under our SOC & Global Threat Management Services.
Our real time SOC monitoring service ensures that we protects critical devices and data they transit/store and provide continuous security monitoring.
Benefits
24x7x365 Real time Security Alert Monitoring
Highly Customizable Packages
Onsite as well as Offsite Model
Enhanced Security Posture
Cost Effective Solution
Threat Intelligence & Dark Web Scanning
Traditional Security is not always enough in these days of 0 days and sophisticated ransomware attacks.
Our Threat Intelligence feeds ensure that we proactively monitor our customer environments and the external threat landscape to detect and mitigate targeted cyberattacks.
Our team has the capability to turn intelligence feeds updates into actionable mitigation approaches to help customers respond to threats relevant to their business.
Benefits
Monitor, Detect and Respond to Insider Threats
Clear visibility to focus on protecting sensitive data
Leverage on Open Source as well as Commercial Threat Intelligence feeds
Continuous monitoring of threat landscape to report on threats outside of customer perimeter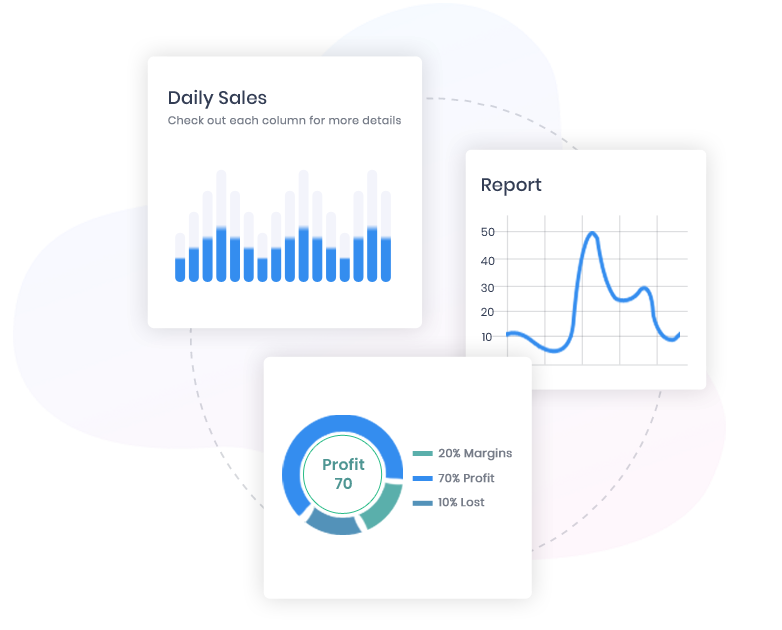 SOC As A Service
JPCYS SOC & Global Threat Management Services Dashboard Application Our USP in SOC Offerings
JPCYS SOCGTM delivers real time threat monitoring and alert analysis to minimize any impact on business operations and reduce overall security risk. By leveraging JPCYS's world-class analytics and network security services, organizations can improve business continuity and enhance the efficiency of their security operations, thus SOCGTM application adds value to the overall security operations program.
Take the First Step on Your Cloud Security Journey!