Delivering Cyber Security Tailored to Rapid Changing Business Needs!
We are a passionate team serving multitude of industries and acting as a trustworthy partner to our customers via highest quality security consulting services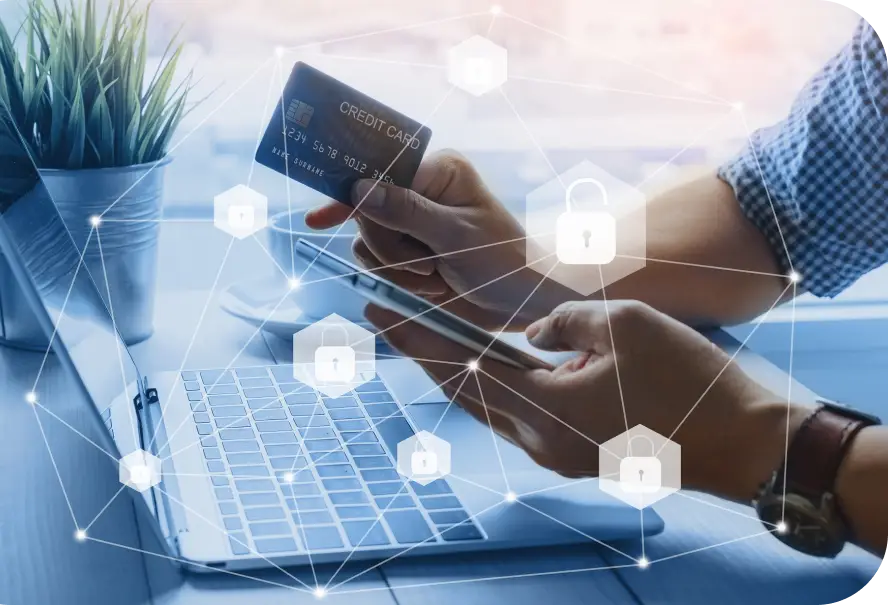 Banking & Financial Services
The BFSI (Banking, Financial Services, and Insurance) industry has witnessed unprecedented development in recent years with increased private competitors and initiatives undertaken by the Government of India promoting Digital Payments such as BHIM UPI which provides a unique platform for swift transactions.
The question here to ask is, are these implementations safe?
Our security assessment services for Banking and Finance industries are driven by our unique approaches and pentesting methodologies, thus we help financial organizations with improved security posture and operational efficiencies and compliance regulatory mandates.
Government
We are proud to earn the CERT-In Empanelment credential in our very early days of incorporation and have a proven track record of successful security tests and audits demonstrating the value of not only what we do for our government clients, but how we do it in order to ensure that the underlying infrastructure is safe from cyber threats.
Our mission of security assessment services towards all our government customers leads us to ensure that our national critical infrastructure is safeguarded against targeted state sponsored hacking attempts as well as nation sponsored cyber terrorism.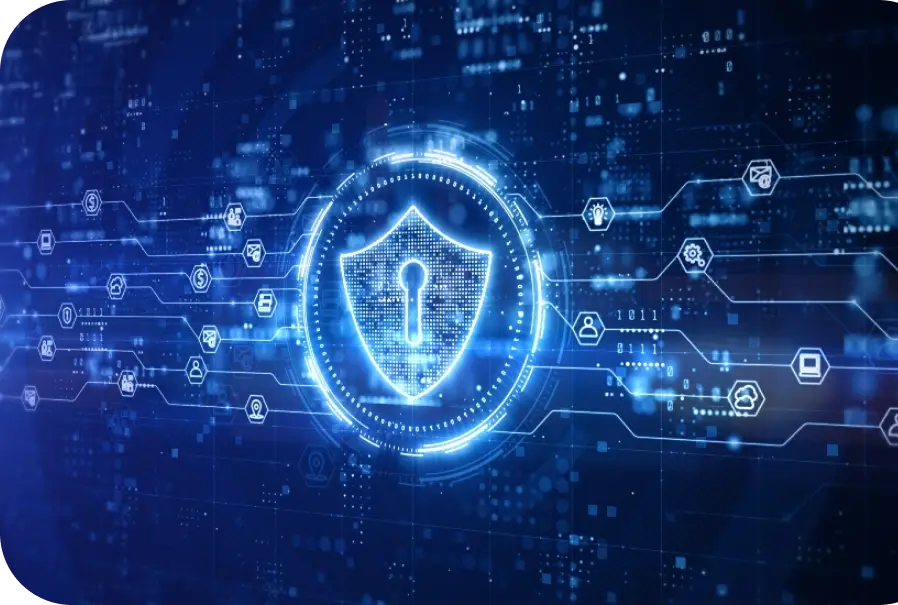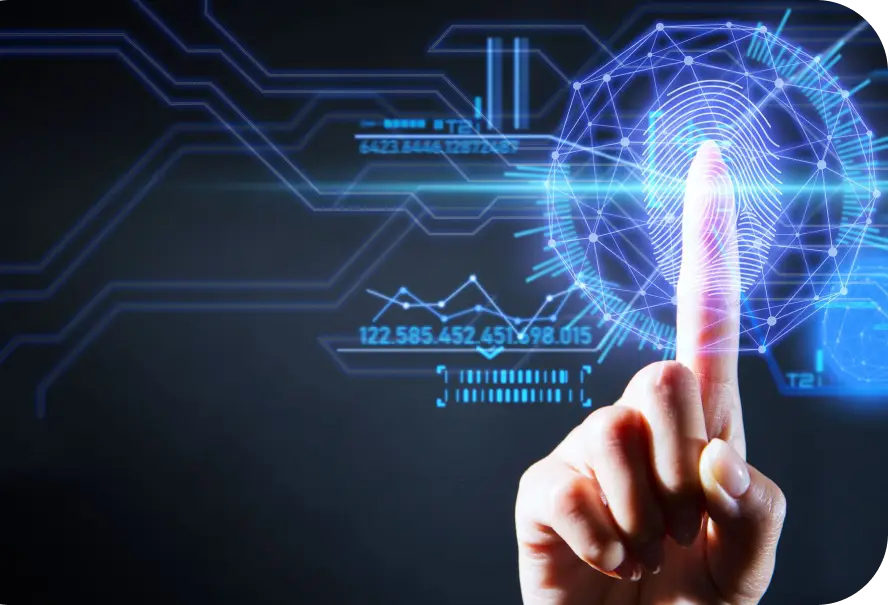 Technology
Our unique and highly customizable information security consulting services can be applied to software applications covering both web and mobile, inhouse and specialized programming-based applications, products and out-of-the-box technology driven products.
Our comprehensive and customizable solution approaches help enables Software Development companies, Media and Entertainment business groups to transform their existing business operations by reducing unforeseen cyber risks.
E-Commerce & Retail
E-Commerce and Retail enterprises operate in a very tightly competitive and dynamic environment and must put themselves in a position to persistently estimate what really matters to their customers.
Our security services ensures that these business groups to focus on their day to day business processes by effectively monitoring the operational and technical challenges which can be addressed by our customer first approach, skillful resource deployment at the right place and at the right time.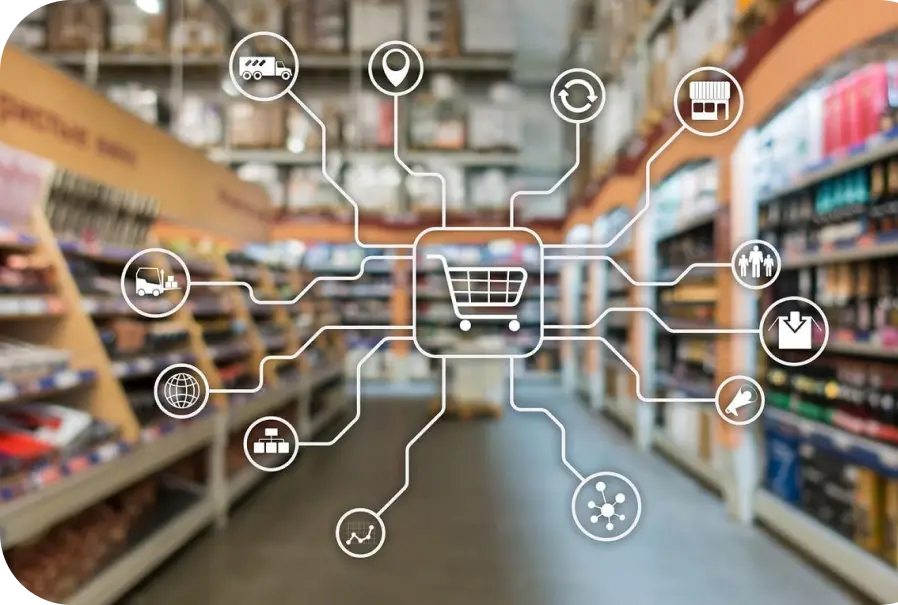 LET"S CONNECT WITH US
And now it's time for you to join us for securing your business